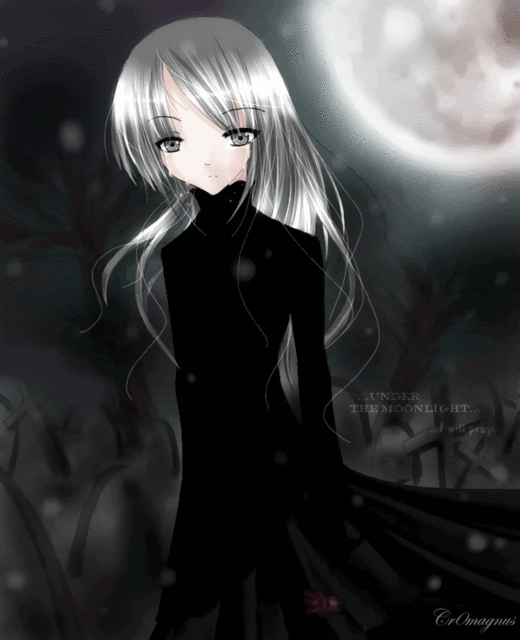 I woke up this morning thinking about those eyes, and that smile that I´ll miss the rest of my life.
It´s so easy to say Hello, and so hard to say goodbye, specially when is for good.
Lately I´ve been feeling that I should be alone because I really deserve it. However, I don´t want to. But I can´t give something that I don´t have: love.
I´m empty, and recovering, or at least that´s what I want to pretend, the truth is that I´m depressed, wearing at least something black to remind myself that the color of my heart has changed.
That sweet hug he gave me is one of the most beautiful moments I´ve ever had. I felt protected, loved once again.
No pictures, just memories together.