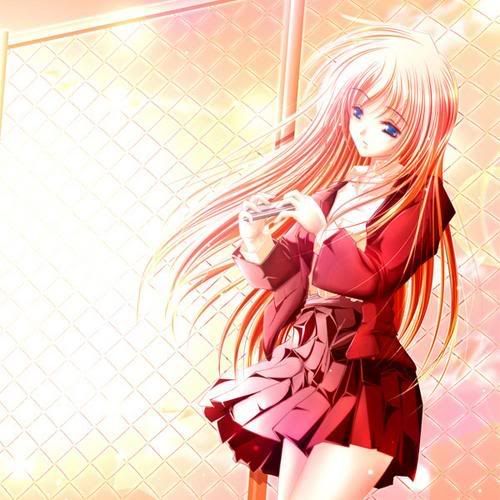 It is almost time, and I already feel like everything will be so different, my personality even, how can a haircut affect me so much?
Well, this time I think it will be for a good cause, donating my hair to someone who really needs it and I´m sure will love it the way I do.
How many? 11 inches? yeah, you got it right... Now i just wonder...
Will my mom recognize me? I mean the real me inside this skinny 96 pound, short and smiley girl with really short hair? (yeah I lost some weight again, I´ve been sick, -rolling my eyes- yeah, again)
Will my dad recognize me? how about my friends? Will they see my true self?
If anybody asks, I did it just because.