I was gone for 2 years, and during that time never crossed my mind that I was gonna be back, never imagined that I was actually coming back (took me a while to realize it), and even though I've been here for 5 months so far, I'm still settling.
In my efforts to blend in, I acknowledge the fact that I'm not the same person, but because I'm a better person now, the question is, what if my 'old' friends from the 'old' times never did change? would I still be able to blend in with my own 'old gang'?
Apparently not
. Does it bothers me? well, to be honest, not anymore.
I found yesterday a picture of my old friends on Facebook, it was actually a group picture (yes, the whole gang), they were all together celebrating the graduation of one of them, and it was sad that I was not invited... But maybe what hurts more is the title of the picture: "With my best friends, I love you very much"...
Last night I had 'pupusas' for dinner, and actually they were from the place that I used to frequent a couple years ago, -a favorite!- but somehow, they didn't taste quite right, it was not the same cheese, idk, and they were absolutely different from the way I remembered them.
OKAY, what does my old friends have to do with pupusas? Well, Now that I think about it, maybe things
do
change over time, they will never remain the same, and 2 years is a lot of time.
Life goes on, the world keeps on spinning, and
if my friends are not my friends anymore for a stupid reason, I will let them go
. I'm not begging love anymore, that could be my slogan ha!, I've said that to boys before, oh well, I can tell that to my 'friends' too.
Life is beautiful, and friends make it brighter, yeah, the
real ones
.
:) Happy? YES, and very much. Thank you.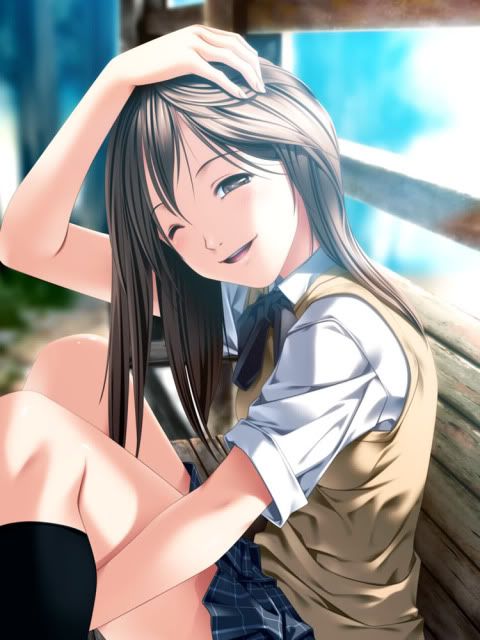 I will always trust God's ways, so thank you Lord for showing me the path, the right people and for keeping myself focused on what's really important.