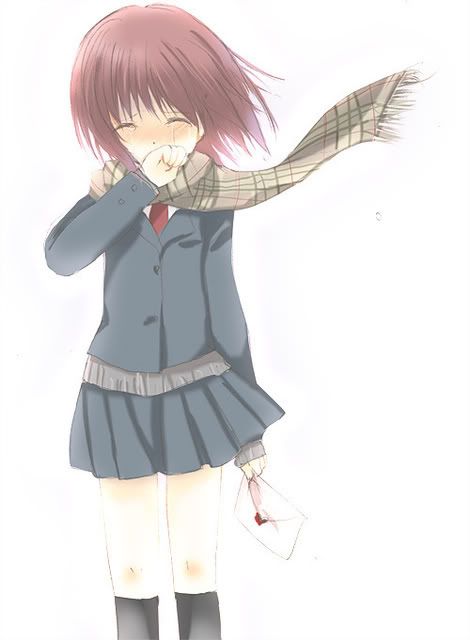 Feeling far from you is something I can´t stand, even though you´re next to me.
Your silence, the missing hugs, missing kisses, makes my eyes look sleepy, my mouth doesn´t want to say a word, my tears want to come out and draw a river... without you, I´m just not feeling like myself, not feeling alive anymore, walking and just look at the floor, numb and quiet.
Why are you acting like this? why are you killing everything I feel for you? why do you want me to stay away? I can not even feel free to rub your head, to take your hand, or to look you in the eyes.
This is how you´re killing me... slowly, strongly, hurting me.